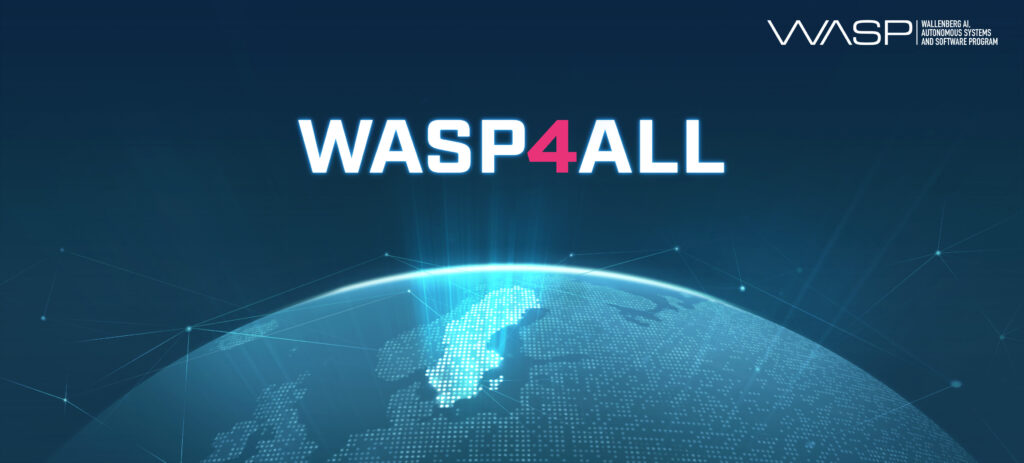 Registration for WASP4ALL 2022 – Software powering the digital future
WASP invites researchers from academia and industry to participate in the virtual conference WASP4ALL 2022 on May 30th. As a registered participant, you will receive an e-mail when the conference webpage goes live. Program and more information will be published there soon.  
Registration is now closed. For questions please contact wasp@eventreg.se.