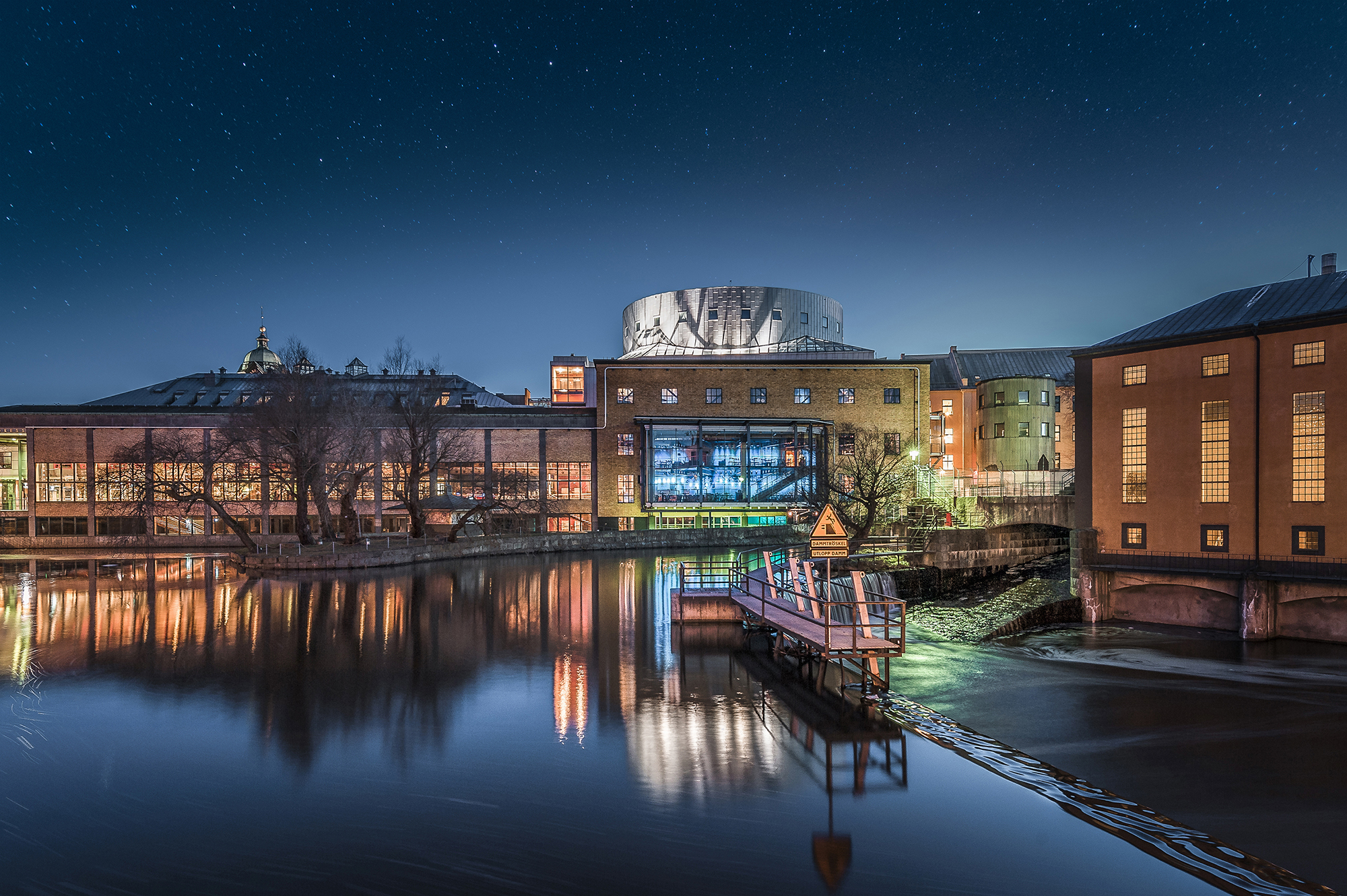 Registration for the WASP Winter Conference 2023
We are proud to invite you to attend the WASP Winter Conference 2023. This is the largest internal event of the year where we highlight achievements and people in our program.
Dates: 10th -12th of January 2023
Location: Louis de Geer, Norrköping
The first day is a pre-conference with an introductory day for new PhD students and supervisors and a networking meeting for postdocs. The main conference is arranged on January 11th-12th and includes program updates, presentations, poster sessions and cluster meetings.
Last day for registration is December 9.
Accommodation and travel must be arranged by each participant. Additional practical information and a detailed program will be posted on the conference web page.
Please contact us at wasp.event@partner.liu.se if you have questions concerning the program and/or logistics.
The registration is now closed. Please contact us at wasp@eventreg.se if you have any questions concerning your registration.